YouTube Paper Play Button for channels with 100 subscribers or more
YouTube sends a Silver Play Button when your channel reaches 100K subscribers, a Gold Play Button when you have 1 million subscribers, and a Diamond Play Button for 10 millions subscribers. If your YouTube channel is still a bit smaller, I'm giving out Paper Play Buttons to channels that have 100 subscribers or more. I know how hard it is to grow your channel, so 100 subscribers is already a great milestone to celebrate!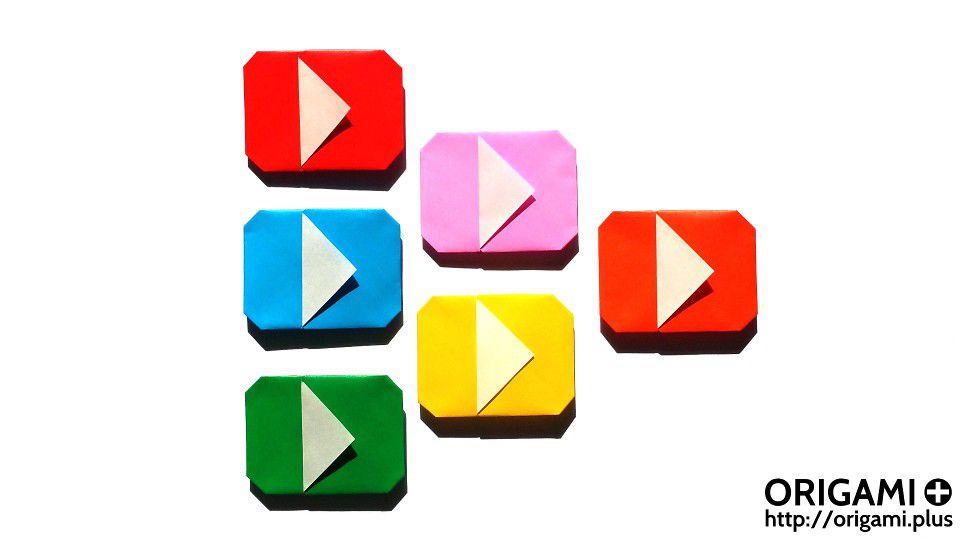 This Paper Play Button is an original origami model that I designed.
If you don't have 100 subscribers yet, keep it up, you will make it! You can also fold an origami YouTube paper play button yourself by following the video or step-by-step instructions.
If you would like to receive a Paper Play Button, e-mail me (stephane@origami.plus) your name, postal address and channel URL and tell me which color you would like for your paper play button (I'm getting out of red paper, so if you like other colors, that's great! :-) ).
Offer valid worldwide while supplies and button folder last. :-)
The Paper Play Button was first announced on the YouTube Creator Community Forum.
YouTube Paper Play Buttons worldwide
Pictures and videos of Paper Play Buttons received by youtubers worldwide:
Would you like a Paper Play Button too? Let me know!