A Lovely Origami Cube Box by Corinne Beaubeau
Corinne Beaubeau of Color Papel made this beautiful origami cube box model with lovely colors. From 2 squares of 15x15 cm kami paper.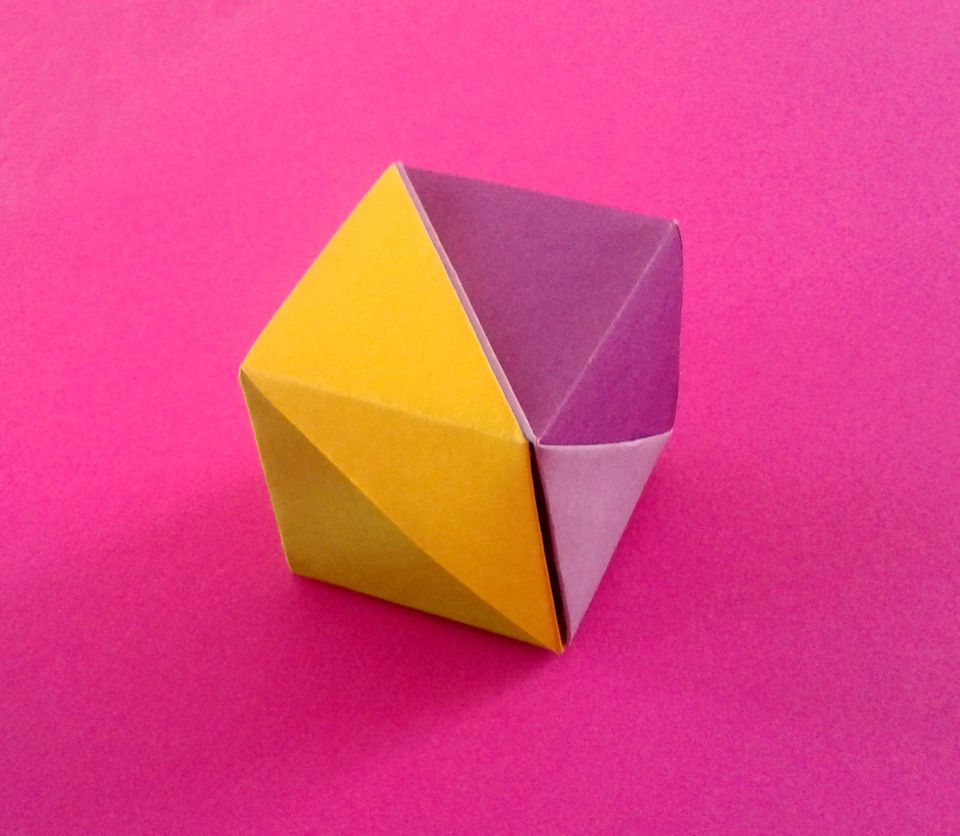 Origami Box by Corinne Beaubeau.
Una caja cubo muy bonita. La he plegado con papel kami 15x15cm.
You can see more models folded by Corinne on her Facebook page Color Papel and on her blog Color Papel.